Education
University of Ottawa, Bachelor of Laws (LL.B.) (2005)

Michigan State University, Juris Doctor (J.D.) (2005)

Carleton University, Bachelor of Arts (B.A.) with a major in Law and Sociology
Professional Memberships
Collaborative Practice Durham Region

Ontario Collaborative Law Federation

Law Society of Ontario




Durham Region Law Association
Wendy has focused her skills exclusively in all areas of family law including divorce, custody, access, child support, spousal support, and property. This allows Wendy to provide her clients with the information they need to understand the legal issues, as well as the opportunities and options available to them when entering a relationship, in the event of separation and for the future.
As a former Board member of Collaborative Practice Durham Region (CPDR), Wendy uses her extensive training as a Collaborative Lawyer to help her clients settle their matter in a manner that will not cause further damage to the family. Wendy combines her legal knowledge, training, as well as access to other expert professionals to assist her clients to reach their goals and find resolutions that will allow them to focus on the future.
When an out of court settlement is not available, Wendy will assist her clients in navigating the complex Family Court system. Wendy believes it is important to provide clients with information to allow them to make informed decisions through each stage of the process and uses her extensive skills to advocate on her client's behalf.
Outside of the practice of law, Wendy has traveled extensively to places including Hong Kong, Costa Rica, Belize, Panama, Mexico, England, and the Philippines. In addition to travelling, in her spare time, she is an avid billiards player and enjoys spending time with family and friends.
Education
University of Ottawa, Juris Doctor (J.D.) (2011)

University of Ottawa, Bachelor of Social Sciences, Honours (B.Soc.Sc. Hons.) (2008) in Criminology with minor in Sociology, summa cum laude
Professional Memberships
Collaborative Practice Durham Region - Board Member

Ontario Collaborative Law Federation

Durham Region Law Association

Law Society of Ontario
By providing service to her clients in an empathetic, efficient, and straightforward manner, Aleksandra strives to empower her clients through the separation process, by providing them with the information, skills and support needed to successfully navigate through the next chapter of their lives.
Aleksandra's clients include individuals who are going through a divorce or separation, including both married and common-law spouses, as well as parents who are seeking advice regarding issues such as custody, access and support. She encourages parties to work towards reaching an agreement out of court by negotiating on their behalf, and is a strong proponent of the Collaborative Family Law process. Where a resolution outside of court is not possible, she represents her clients diligently throughout all stages of the Court process.
Aleksandra also works with clients who wish to strengthen their existing relationships by entering into a marriage contract or cohabitation agreement. These domestic contracts allow couples to focus on their relationship, with the certainty of knowing that any potential conflict would be minimized if the parties separated.
In 2008, Aleksandra graduated with highest distinction from the University of Ottawa, receiving a Bachelor of Social Sciences with a specialization in Criminology and a minor in Psychology. She obtained her law degree from the University of Ottawa in 2011, and articled with the Federal Department of Justice prior to being called to the Ontario Bar in 2012.
Since that time, Aleksandra has practiced exclusively in the area of Family Law, and is experienced in all aspects of family law, including custody and access, support issues, including matters with the Family Responsibility Office, and property issues.
Outside of work, she enjoys spending time with her family, baking, and staying physically active.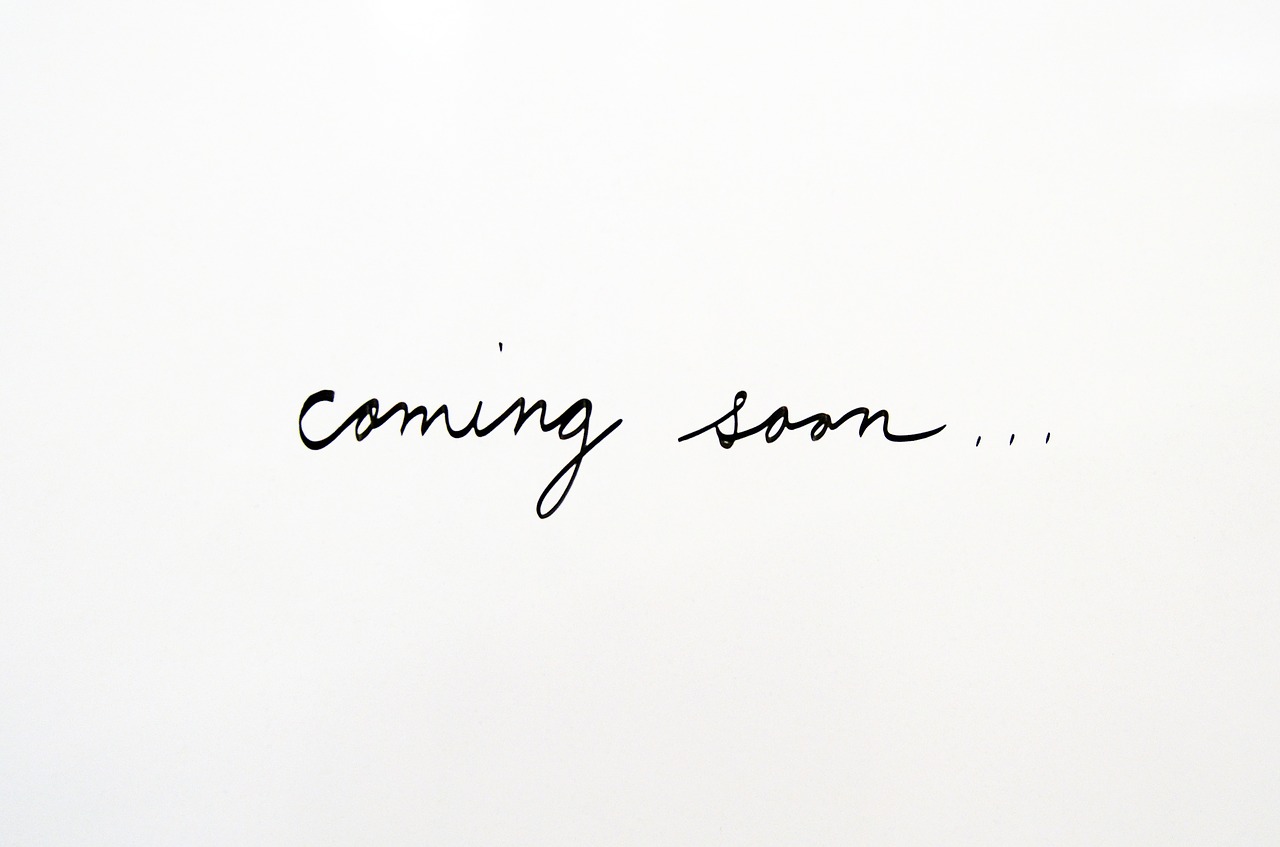 Education
Fanshawe College, Law Clerk
Rachel is a graduate of the Law Clerk program at Fanshawe College and has over 8 years of Family Law experience.  Rachel worked in three of London, Ontario's larger law firms before moving to Durham Region, where she is continuing her family law career as a Law Clerk with Lloyd & Kemper LLP.
Rachel understands that each family law matter is unique and that it can be an emotional and difficult process. Throughout each matter, Rachel strives to ensure that the client's needs are met in a quick and efficient manner from the beginning to the end.
Rachel is often the first point of contact at Lloyd & Kemper LLP for both new and existing clients. Rachel is passionate about assisting clients in the challenges they may be facing and strives to maintain a constant flow of communication between clients and the firm. Rachel establishes a professional and considerate rapport and truly looks forward to working with our clients.
In her spare time, Rachel is an avid concert goer who also enjoys spending time with family and friends and tending to her houseplants and pet rabbit, Cedar.
Are you in need of professional legal help?
Contact our team today. We are here to help you.