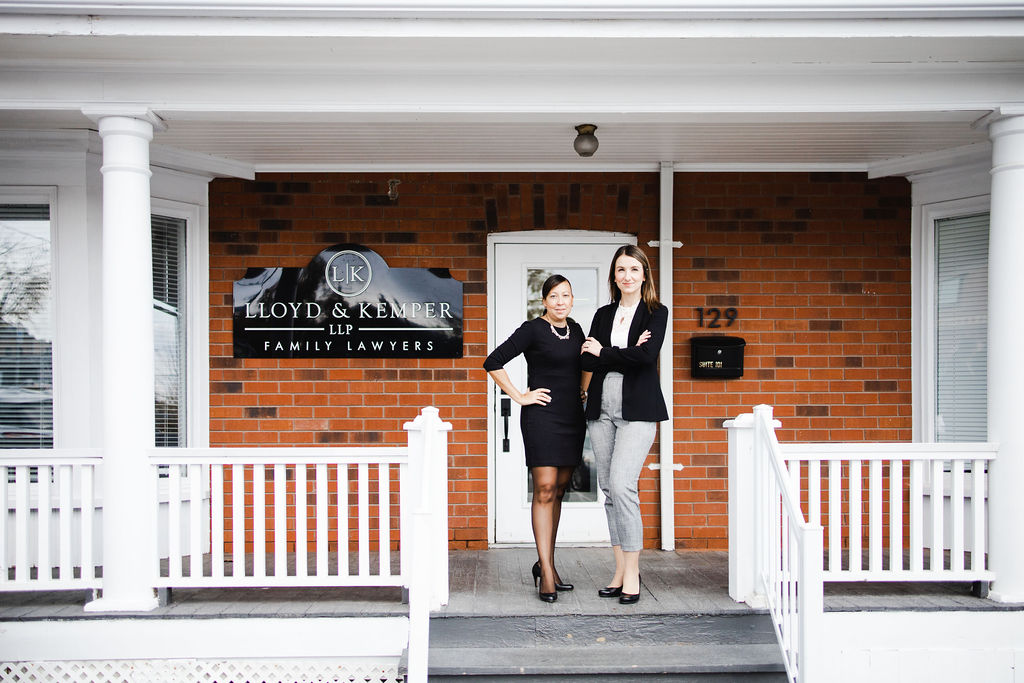 Family Lawyers Serving Whitby
Your Family Law Options
If you require the services of a family or divorce lawyer in the Whitby area, Lloyd & Kemper LLP can help. Our expertise will help you get through challenging family situations, as we specialize in matters exclusively related to family law. We can guide you every step of the way and help you make informed decisions in your family law process.
Divorce Lawyer
Divorces are never easy and we will do everything we can to make the process smooth and stress-free. Our goal is to help you obtain a positive outcome based on what is most important to you. We listen to our clients carefully to understand their concerns and always represent their interests. We will provide you with all of the information you need so that you can move forward with peace of mind. We have a lot of experience in this field, and our firm practices family law and focuses on both civil and productive proceedings.
Family Lawyer
Our team of lawyers in Whitby has significant experience in family law, including attending at family court, and working in collaborative family law and alternative dispute resolution methods. We understand that every client has different needs, and every situation is unique and will guide you through the process accordingly. Family matters are sensitive, and divorce proceedings can be very challenging, but our lawyers will make sure you are in good hands. You do not have to go through the process alone. Whether you have
questions or need more information, we can help.
Are you in need of professional legal help?
Contact our team today. We are here to help you.
Scroll To Top