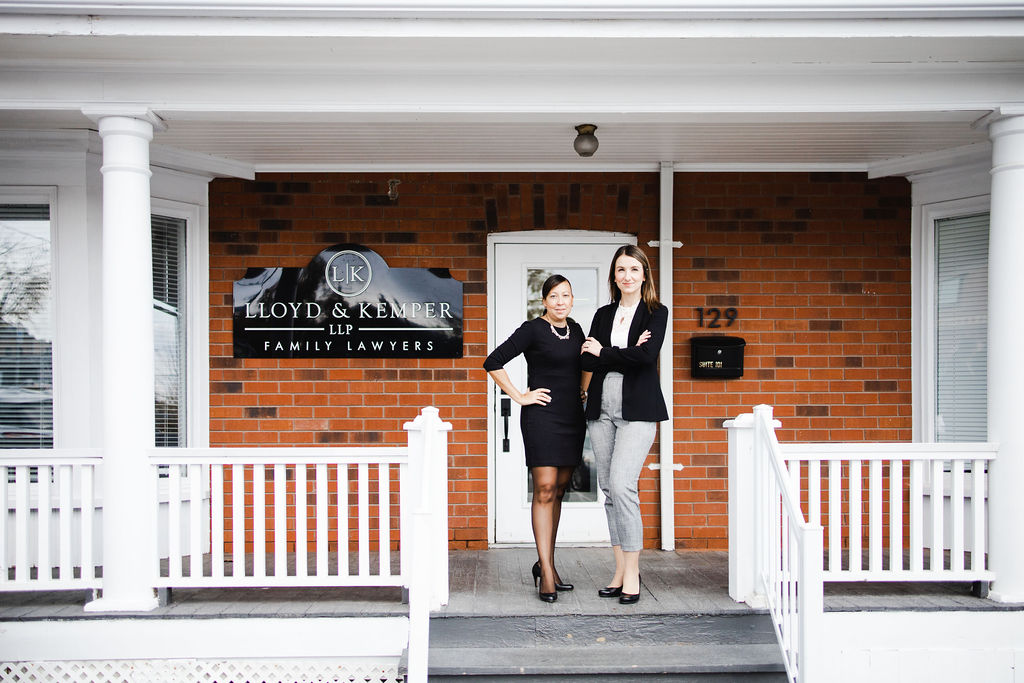 Family Lawyers Serving Oshawa
Your Family Law Options
Family matters are sensitive and personal, and here at Lloyd & Kemper LLP, we understand how difficult and challenging family law matters can be. The process can be both mentally and emotionally draining for all parties involved but our team of lawyers will do everything we can to make the process more manageable.
Divorce Lawyer
If you decide that you are ready to move forward with a divorce, our family lawyers can help. We will provide you with different process options and discuss these with you during the initial consultation. Our role is to provide you with the information you need to make decisions in your matter, and help you every step the way. We will address your concerns and guide you through the process because we know dealing with these matters can be both challenging and frustrating. If you require a family or divorce lawyer serving Oshawa, give our firm a call today.
Family Lawyer
We specialize exclusively in family law, and the lawyers at our firm will help you through your family law matter. We will guide you and provide you with the information you need to help you make decisions and achieve your goals. Our priority is to take the stress out of your separation as much as possible, while recognizing that family law matters are some of the most difficult situations that our clients have ever faced. Our goal is to help you close this chapter of your life so that you can move on in a positive way.
Are you in need of professional legal help?
Contact our team today. We are here to help you.
Call: 905-493-6788
Fax: 905-493-6787
129 Byron St. N. Suite 101
Whitby, Ontario L1N 4M8
Scroll To Top