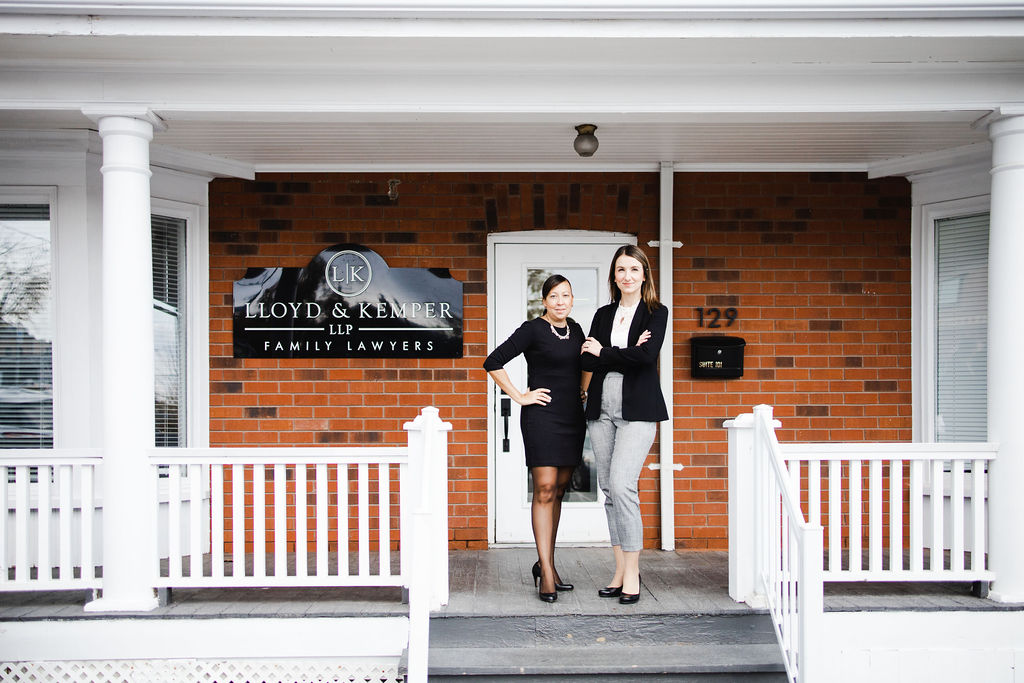 Family Lawyers Serving Ajax
Your Family Law Options
Lloyd & Kemper LLP has been helping clients in the Ajax area for years. We specialize in matters exclusively related to family law and have significant experience in family court, alternative dispute resolution, and collaborative family law, so we can help you make informed decisions regarding these very important matters.
Divorce Lawyer
Divorces are never easy and we will do everything we can to make the process smooth and stress-free. We will represent your interests and will help you achieve the outcome you are after. You will have different process options and we will discuss these with you during a consultation. Our lawyers will provide you with every piece of information you need and will help your case every step of the way. We will address all of your concerns and guide you through the process because we know dealing with these matters can be
both challenging and frustrating.
Family Lawyer
We have years of experience in family law and prioritize client satisfaction. We want you to feel comfortable with your decisions and the outcome of your court case and will do everything in our power to help you move forward. Our lawyers will work hard to resolve your family matters so that you can close this
chapter of your life and move on. At Lloyd & Kemper, we practice family law and focus on civil and productive proceedings serving Ajax. If you want a positive outcome, you will need an experienced family or divorce lawyer by your side and Lloyd & Kemper LLP is the answer, so if you are in Ajax, contact our firm today.
Are you in need of professional legal help?
Contact our team today. We are here to help you.
Scroll To Top